Thailand ranks among the world's most popular tourist destinations. The country is blessed with excellent sandy beaches and National Parks. Thailand's economy benefits a lot from the money brought in by tourists. 2020 has been a very difficult year for the tourism sector all over the world. This is due to the restrictions placed by governments to curb COVID-19 spread. Here is some information you should know before traveling to Thailand.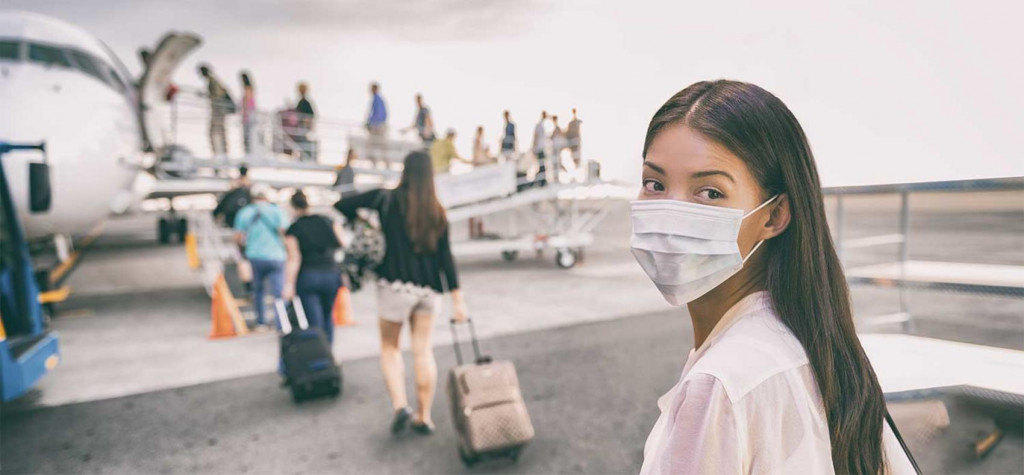 How Safe Is It to Visit Thailand?
Almost every country in the world has reported a COVID 19 case. It is important to ask yourself how safe a place is before traveling. Thailand has been in emergency mode since the 26th of March, 2020. Thailand has been trying to reopen its economy over recent months. They have also tried to prevent a second wave of the virus hitting the country. Domestic travel in Thailand is already in motion. International flights in the country are set to resume by the end of August. It is certain to say that Thailand is safe to visit due to the critical measures taken by the government.
News and Updates
It is also essential to know the latest news in Thailand if you are interested in visiting the country. The Thailand government is giving out new restrictions every day. Therefore, it is important to learn about the new limits in Thailand so as not to find yourself in the wrong. Some of the latest updates in Thailand are: domestic travel has resumed, some National Parks have resumed operation, and people should observe social distancing and put on face masks when in public areas. People getting into the country are also subject to 14 days of quarantine.
Who Can Travel to Thailand?
Coronavirus has made governments place stringent rules which prevent people from traveling a lot. The Thai government is trying its best to ease restrictions and resume international tourism. The country has reopened some of its national parks as part of the process. Thailand is slowly bringing back foreign travel, although there are some tough restrictions. Not all foreigners are allowed into the country until the 31st of August, 2020.
Only a restricted number of foreigners are allowed to get into the country. The groups of people allowed into the country are tourists visiting for trade fairs, foreign crews filming in Thailand, workers from Laos, Myanmar, and Cambodia for construction and essential food industries and visitors seeking medical attention in the country.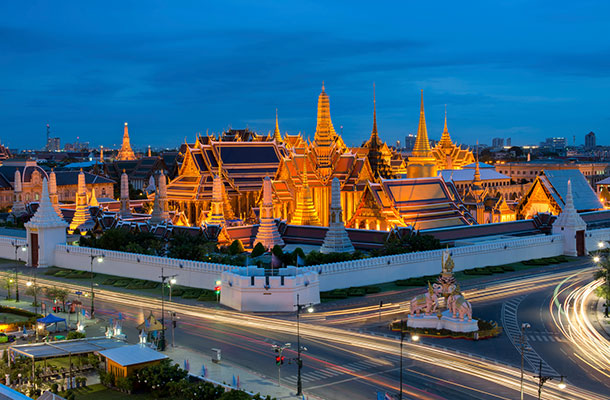 Things Travelers Need to Know Before Travelling to Thailand
Travelers need to know that they cannot travel to Thailand if they are not a part of the special groups allowed to get into the country. Those outside these groups can only get into the country after the 31st of August, 2020. They should have the following requirements to get into Thailand: a fit to fly certificate, a COVID 19-negative certificate issued 72-hours before the trip, and proof of health insurance that can cover COVID 19. Travelers will be required to undergo quarantine for 14 days after they arrive in the country.