Thailand offers travel enthusiasts with a pleasant experience roaming the beach and enjoying the nightlife. In addition to these two, there are several other activities that you can do in Thailand.
The amusement parks are popular among many visitors. They offer thrilling adventures and exciting rides that spice up your vacation.
We have done our research on Thailand and sorted out the best amusement parks that you must visit.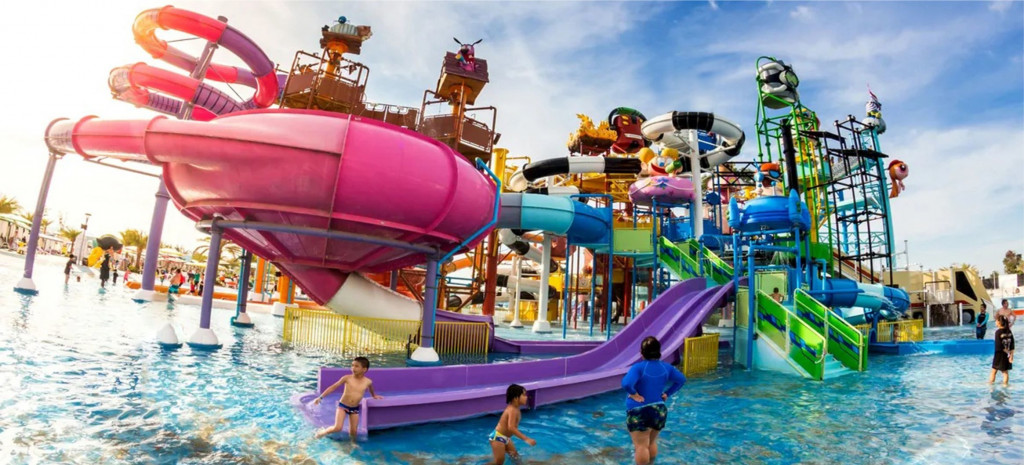 Best Amusement Parks in Thailand
Below is a review of the best amusement parks in Thailand. It includes their amenities and fees. It will undoubtedly serve as a useful guide for you to get started with your Thailand vacation.
The Sealife Bangkok Ocean World
The Sealife Bangkok Ocean World is based in the capital. It is among the best parks in Thailand and offers visitors unparalleled experiences.
The park is located below the Siam Paragon Mall and is home to numerous marine life species. There are experienced guides who will educate you on the creatures, including fish.
After a tour of the facility, you can indulge in a fish pedicure, or if you feel adventurous enough, you can take a glass-bottom boat ride in the main tank.
The cost of a visit to this site is roughly $45.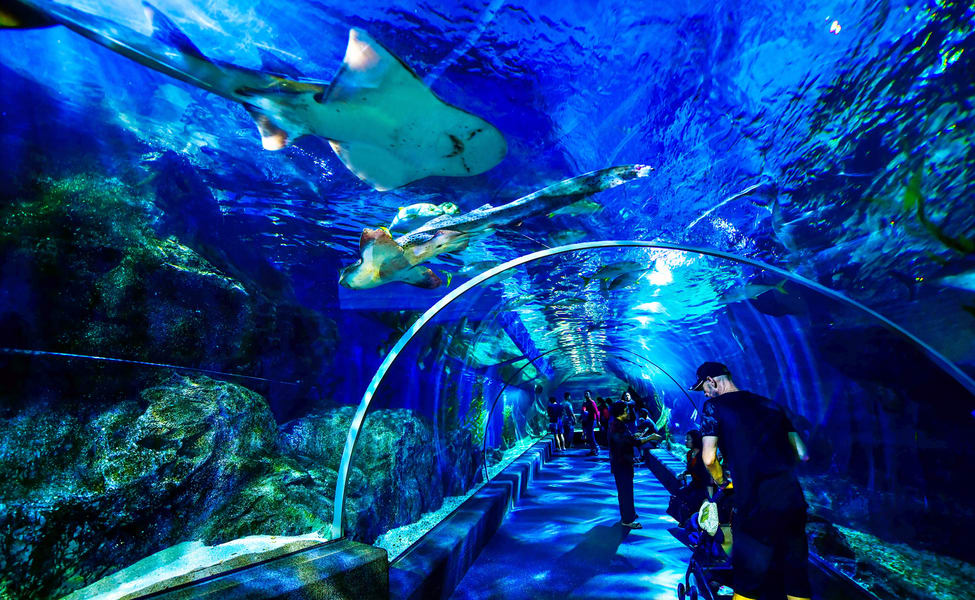 Black Mountain Wakepark
The Black Mountain Wakepark is based in Hau Hin and is best suited for adrenaline junkies. It is a water park that offers you the best wakeboarding experience. It has a team of experts who provide guidance and security. Admission is allowed for individuals above six years of age. The park offers you a chance to practice wakeboarding as well as a way to relax.
Admission charges start as low as $18.
Dream World
Located in Thanyaburi, the Dream World amusement park is the perfect place for a family vacation. You can ride on the Sky Coaster, Raptor, or the Canyon. The rides give you an adrenaline rush and offer you a fantastic experience that you will never forget. Children can explore the Animal Farm or take a tour of the Giant's House. After ending a long day of exploring, you can all enjoy watching the Hollywood Action Show.
The area has many dining and shopping options. You can head to the buffet area and grab a meal or walk to any of the shops around and browse for a souvenir.
The entrance tickets to the Dream World start from as low as $22.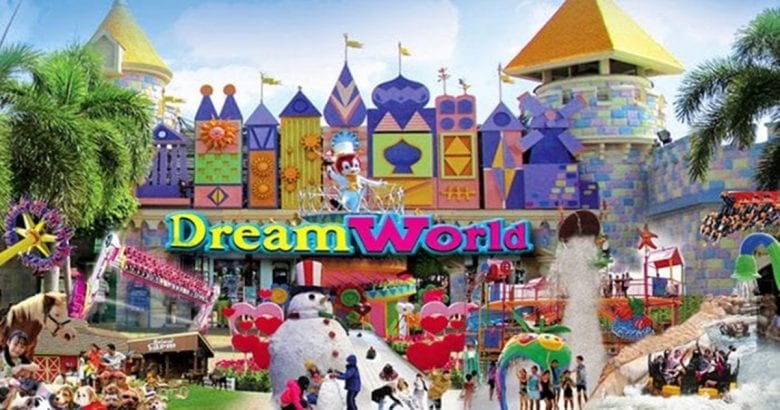 Vana Nava Water Jungle
This is the best theme park that you will find in Thailand. It is a plot of land that has been transformed into a jungle and combines modern technology with tropical ambiance with amazing rides and other activities. This is more of an entertainment center than a water park where you have numerous options to choose from.
It is located in Hua Hin, Thailand, and tickets go for $36.97.
Conclusion
When you organize a trip to Thailand, plan on visiting some of these awesome amusement parks. Depending on your budget and what you are interested in, you will definitely find a park that you will love. This list of amusement parks in Thailand should offer you a place to start. Remember to follow the regulations of the state and the park that you will be visiting.